Home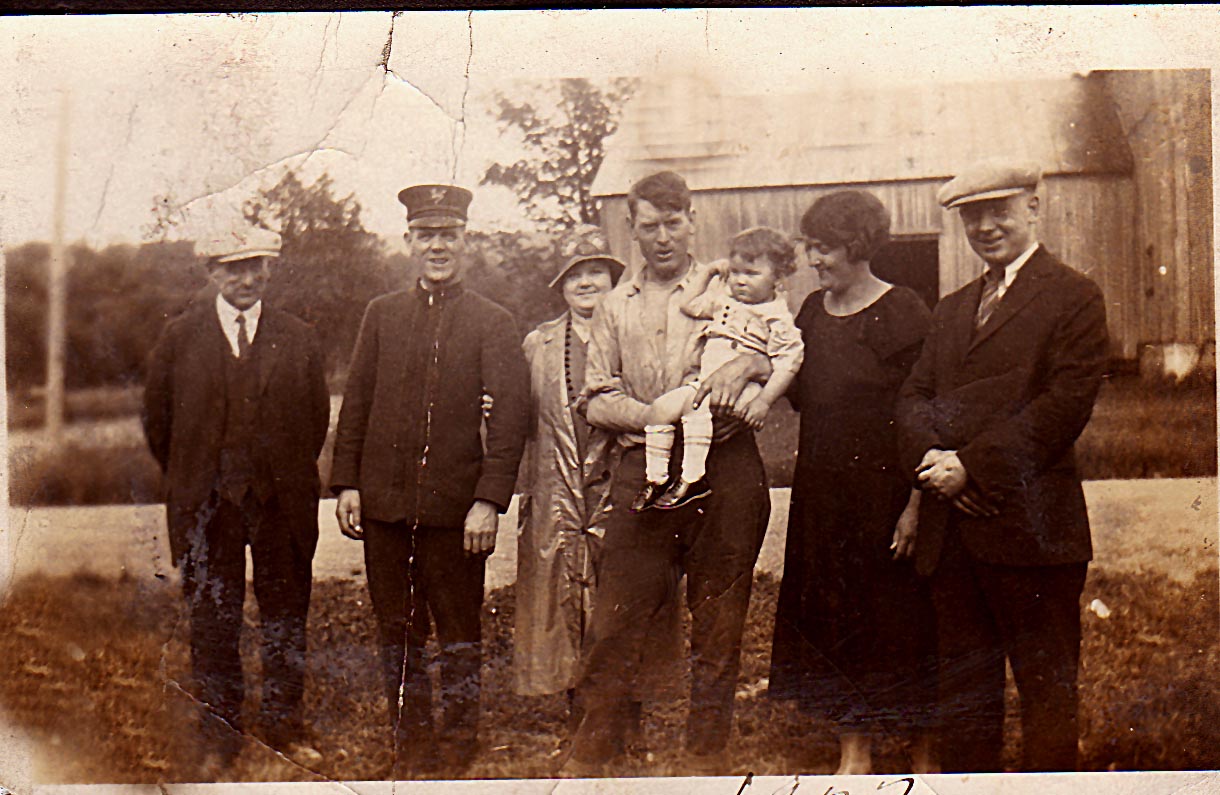 Hugh Griffith Sr. holding first son Owen Richard on "The Ranch" in East Windsor New York in 1927. His wife Elizbeth is to his right and looks to be with child, probably Hugh Jr who was born in January 1928. It is not certain who the other people in the photo are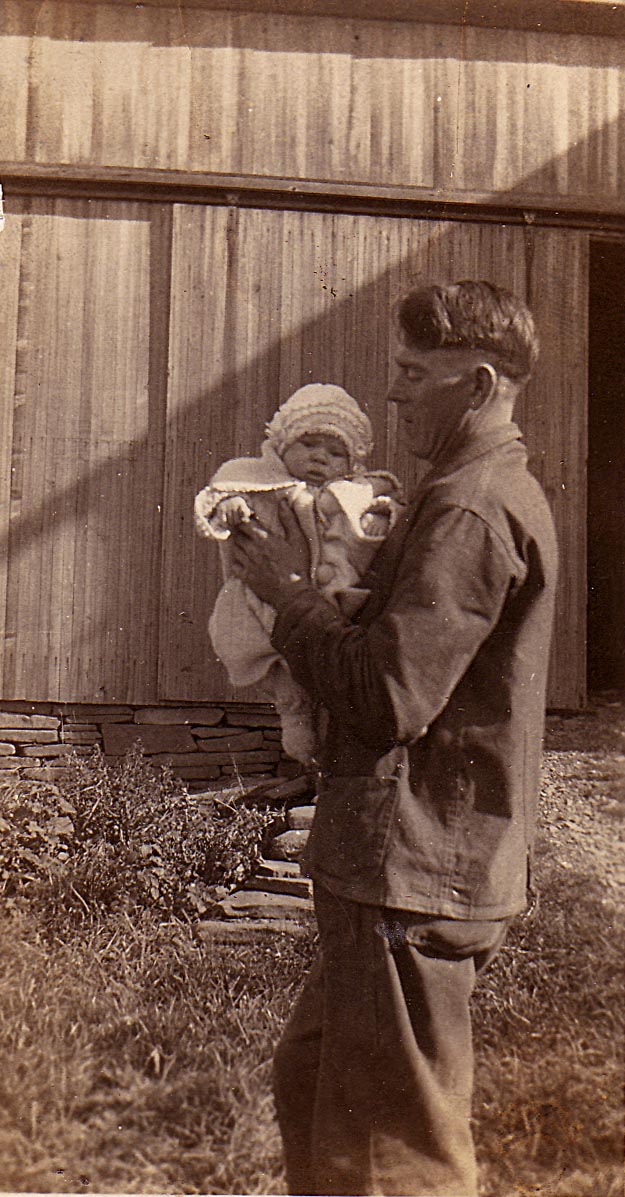 Hugh Sr. holding Hugh Jr Spring 1928


Hugh Griffith Sr (1887-1971) bought a ranch around 1926 in East Windsor New York with money saved from working a number of jobs, one of which was reputedly a dock worker in Boston where he loaded 500lb barrels onto ships. East Windsor is about 25 minutes east of Binghamton NY, by the Susquehanna river. The Train collision which injured Elizabeth took place a few miles north of these pictures.

Hugh jr was born on this farm, which is referred to as "the ranch" in photos. It was reputedly 160 acres, a fine piece of New York for a first generation American in the 1920s They also had a hired hand, Stuart Robinson, who is not shown. The location of the Ranch has not changed much and can be seen on a map HERE .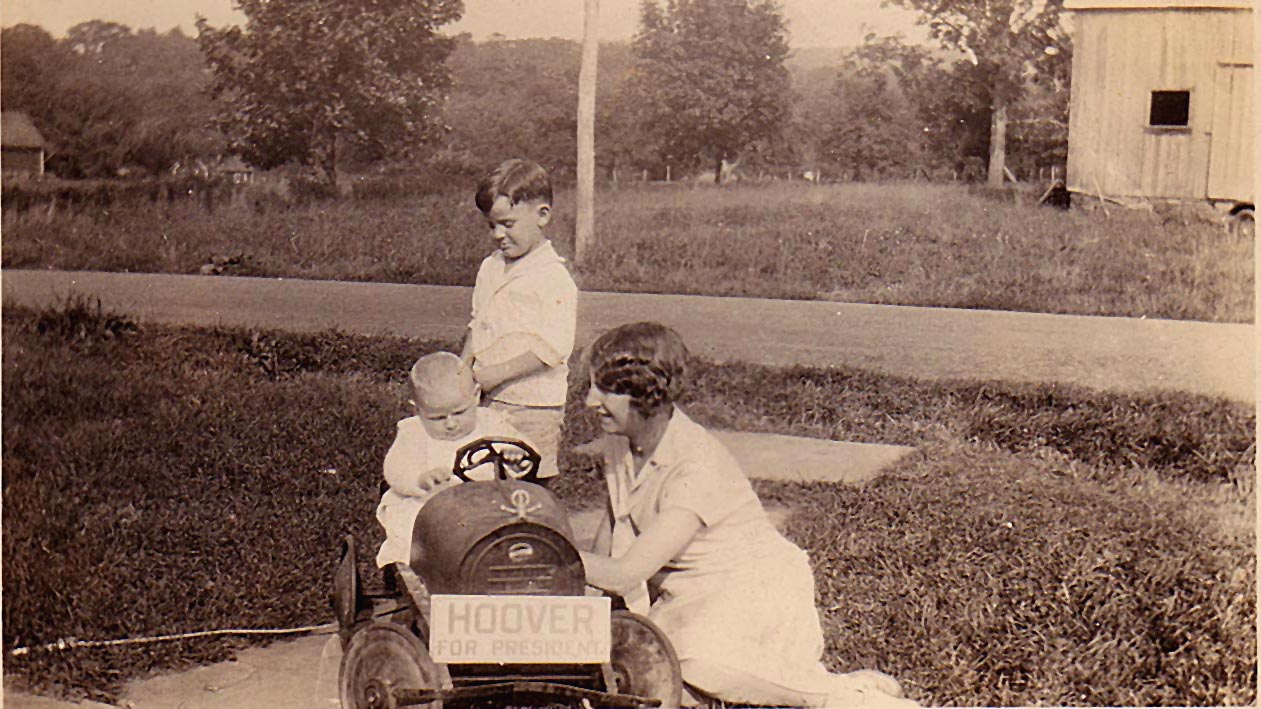 Owen and brother Hugh (driving) campaigning for Herbert Hoover with mom Elizabeth on the ranch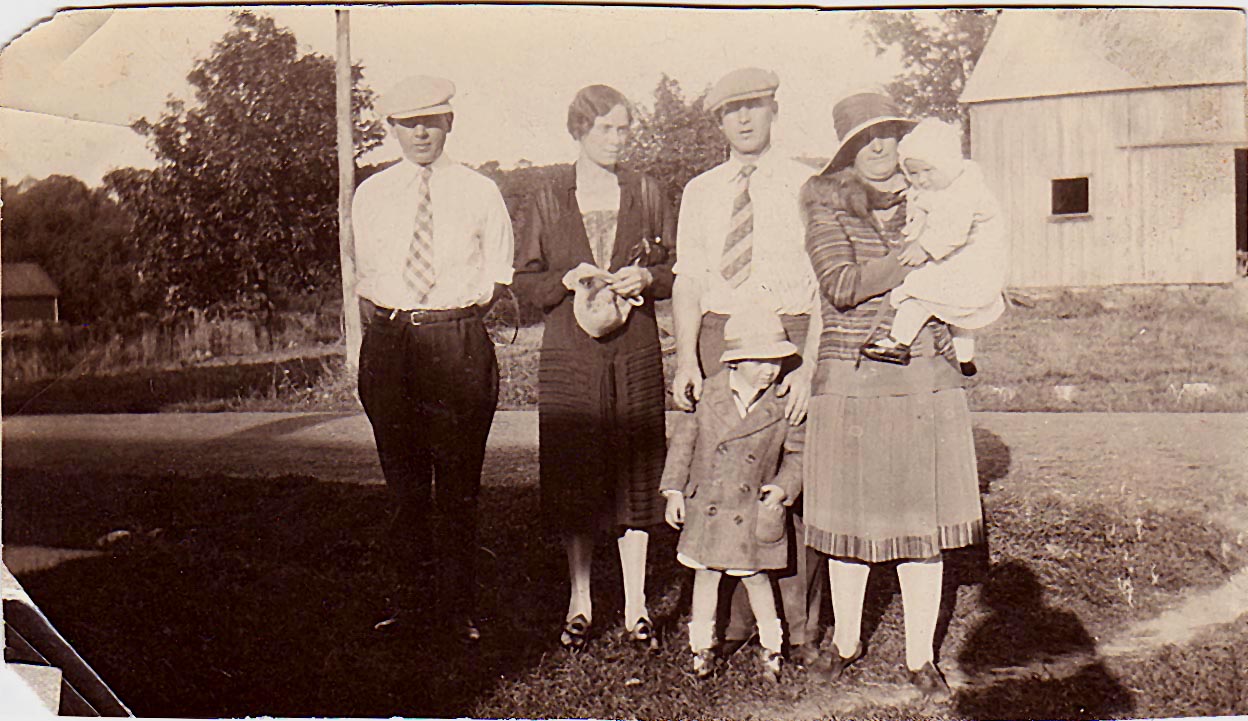 Morris Griffith, Elizabeth, Hugh and Aunt Jen(?) holding Hugh jr (b.1928) and Owen Richard boy standing.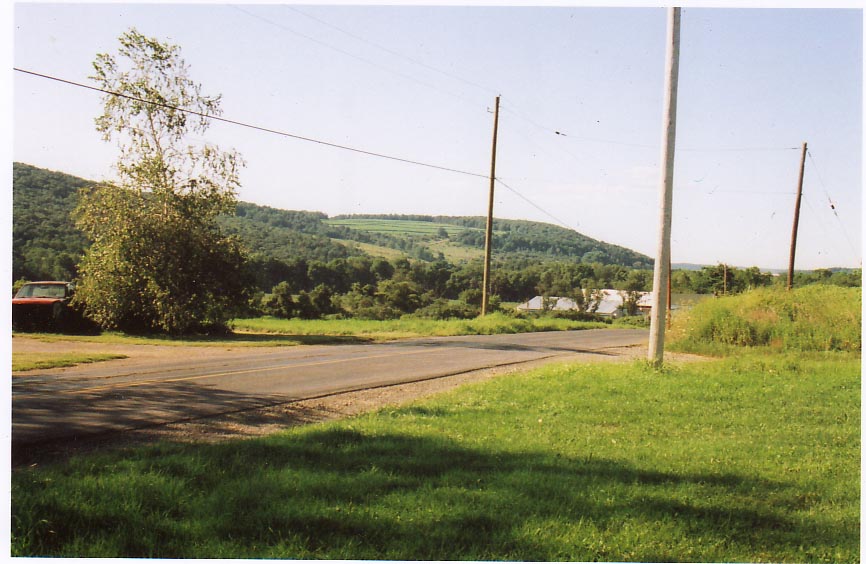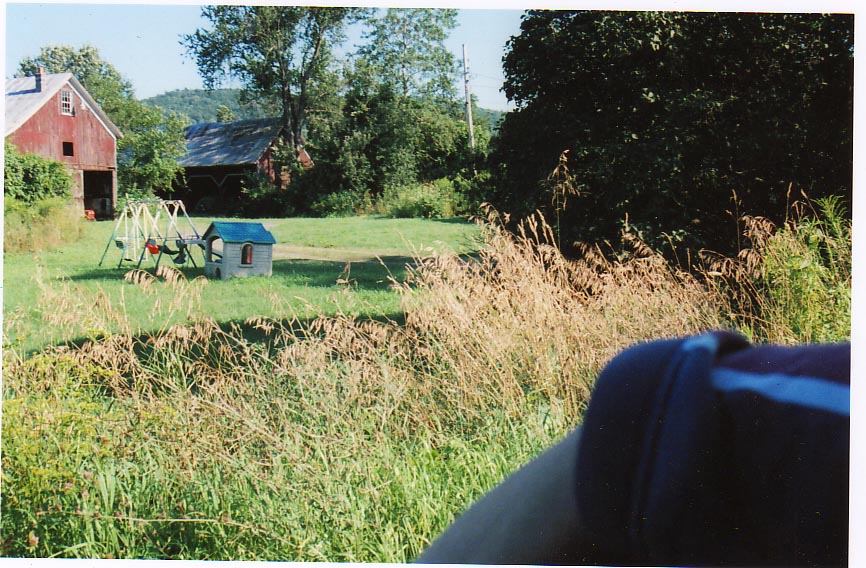 ABOVE: Left, a view of the farm land as it stands today near East Windsor; Right, a possible location of the farm. There are only three farms in the small stretch of land where the Griffith 'Ranch' was originally, but the main Barn burned down in the 1960s and the house cannot be located. It is possible that it is also gone. However, these two pictures are the same farm land or adjoining land that appears in the older pictures above